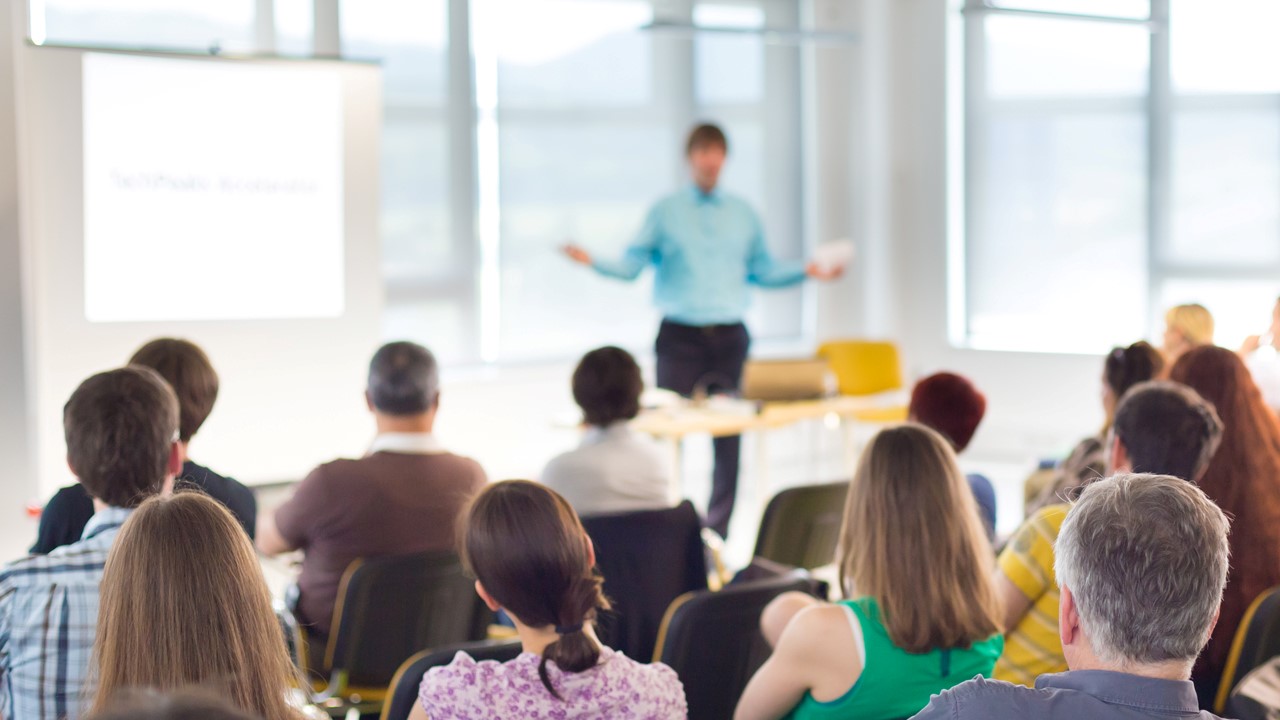 Springbrook Enterprise Spring training courses:
Signups open
Class size is limited 40 to provide everyone with the attention they require to master our powerful Springbrook Enterprise Financial platform. Each session will provide a deep dive into our products, led by training specialists who will make sure that your agency personnel is fully versed in the complete utilization of our tools.
Training covers: Reporting Manager, Query Manager, Visual Reporting, QBE Reporting – complete descriptions can be found on the course page.
Courses run approximately three hours and 15 minutes a day, over a two-day period with a 90-minute group session two days later.   Course limit: 40 attendees. The course fee includes up to two representatives from each agency.
Training days:
First course: May 18-19 (10:00 AM – 1:15 PM PT each day) with a group session on May 21 (10:00 AM – 11:30 PM PT)
Second course: May 25- 26 (10:00 AM – 1:15 PM PT each day) with a group session on May 28 (10:00 AM – 11:30 PM PT)
Fee for course: $800 – includes two local agency representatives and course materials.
You will be emailed a personalized link to attend the sessions and download your materials one week before the session begins.
Register now, classes will fill fast.
Spring 2021 training segments
Reporting Manager
Learn how to create customized reports based on pre-programmed report types (revenue versus expense, trial balance, revenue analysis and expense versus budget). Reporting Manager enables users to select how the report will sort, the level of detail that will display on the report and whether or not uncommitted transactions or inactive GL accounts will be included. Users can also filter journal entries that display on the customized report by fiscal period and year, ALFRE designation of the GL accounts (asset, liability, fund balance, revenue or expense), the module that was used to generate the journal entry or GL account number.
Query Manager
Query Manager is a comprehensive tool that creates customized reports. Training will focus on setting up reports, sorting and grouping information, selecting columns for display, and selecting totals that will display and the default filters that will determine which journal entries will be included on the report. Trainees will learn how to generate their own reports instead of relying solely on pre-programmed standard reports.
Visual Reporting
This tool was created to aid in producing GASB 34 reports. It allows users to define where they want GL account information to be located within a pre-existing Microsoft Excel spreadsheet. The GASB 34 spreadsheet includes the Statement of Net Assets and Statement of Activities (full-accrual reports), the Governmental Funds Balance Sheet, and Governmental Funds Statement of Revenues, Expenditures, and Changes in Fund Balances (modified accrual reports) and a Reconciliation worksheet. You can also create a new spreadsheet for customized reports.
QBE Report
Trainees will master the QBE Builder reporting tool to create customized reports in the General Ledger module. Reports are created in the QBE Builder by selecting columns, creating arguments to define records, selecting how the report will group and sort, and then defining the totals that will display on the report. After the report has been created, it can be printed out or exported into an MS Excel, MS Access or CSV format. Reports that have been created using the QBE Builder tool can be saved and generated at any point.
Day 1 Schedule 
All classes start at 10:00 AM PT
10:00 – 12:00: Reporting Manager
12:00 – 12:15: Break
12:15- 12:45: Reporting Manager
12:45 – 1:15: Q&A
Day 2 Schedule 
10:00 – 12:00: Query Manager
12:00 – 12:15: Break
12:15- 12:45: Query by Example
12:45 – 1:15: Q&A
Day 3: Group Q&A working session
10:00 – 11:30
Financial reporting tools in the general ledger
First course: May 18-19
(10:00 AM – 1:15 AM PT)
Group session: May 21
(10:00 AM – 11:30 AM PT)
$800/Two agency representatives
Financial reporting tools in the general ledger
Second course: May 25- 26
(10:00 AM – 1:15 AM PT)
Group session: May 28
(10:00 AM – 11:30 AM PT)
$800/Two agency representatives