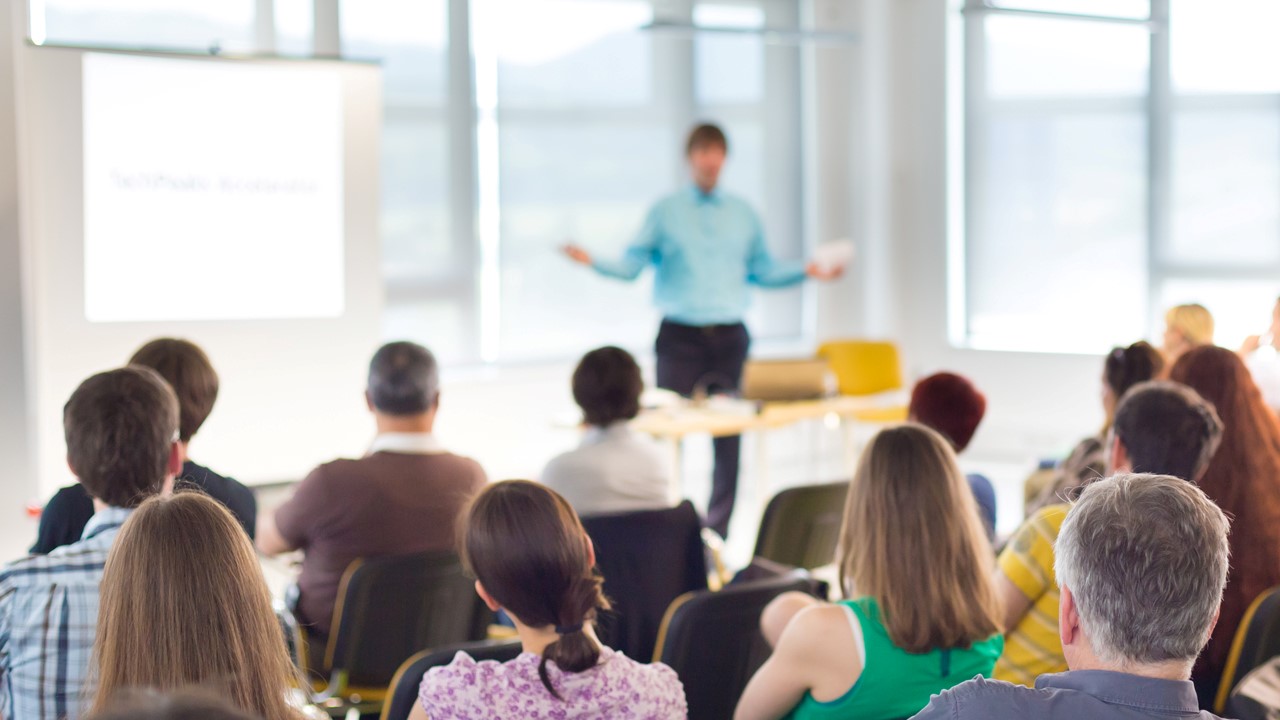 Springbrook Enterprise
Fall training courses: Signups open
Springbrook Software is making live training available for our Springbrook Enterprise customers. Each session will provide a deep dive into our products, led by training specialists who will make sure that your agency personnel is fully versed in the complete utilization of our tools.
Virtual, in person instruction and a follow up open forum question and answer session provides everyone with the attention they require to master our powerful Springbrook products. Courses are six hours plus two hours open forum (Enterprise), and the course fee includes up to two representatives from each agency (Enterprise).
October Enterprise training sessions: Utility Billing and CivicPay: October 19, 20 & 22
Day 1 and Day 2 consist of 4 hours each day and a 30 minute break each day.
Day 3 will be a 2 hour open forum session
Tues 10/19   9:00 am – 1:30 pm Pacific with 30 minute break
Wed 10/20   9:00 am – 1:30 pm Pacific with 30 minute break
Fri     10/22   9:00 am – 11:00 am Pacific
Fee for course: $900 – includes two local agency representatives
October: Springbrook Enterprise Utility Billing and CivicPay
Join one of our most highly requested classes today.  This curriculum is applicable for both current users and and valuable for new Springbrook utility billing and CivicPay users.  It also offers organizations the opportunity to get training for backup staff.
Instructors:
Utility Billing will be taught by consultants Robin Tucker and Jonathan Larson. CivicPay will be taught by CivicPay Project Manager, Deanne Langreder.
October 19,20 & 22 2021 Springbrook Utility Billing & CivicPay training
Day 1: October 19
Configurable imports/ exports – Cash Receipts, Meter Reading, Lot import, Meter Import, Meter Data, Account Data.  These configurable imports/ exports allow to you import various cash receipt payments, use automated meter reading software, update lot information and export your account data for things such as mail merge letters.
Meter Changeout import– Configurable tool to allow you to import meter change outs or update various fields such as Latitude and Longitude on existing meters.
Advanced Utilities Menu tools-Statement setups, Add/Remove Service Rates, Add/Remove Statements, Adjustment Imports.  Take a tour of the new statement setups that allow you to change the items that display on your standard Springbrook billing statements.  Explore the capabilities of the add/ remove service rates and statement tools. These user-friendly tools can make adding new rates or statements a simple process for end users.   
CivicPay Reconciliation Workshop – Part 1 – CivicPay Reports, Returns vs Late Returns, Batch Cut off Times, Settlement Emails, Payment Processor Statement, ACH cut off time, Solution to Splitting Batches for Bank Rec, Fees
Day 2: October 20 
Standard Utility Billing Reports– Reviewing the standard report library with report descriptions and how to publish monthly reports for consistent reports.
Tableau Reporting for Utility Billing- Take a look at the brand new Tableau reporting and analytics tool for more robust reporting. 
CivicPay Reconciliation Workshop, continued – Part 2 CivicPay Reports, Returns vs Late Returns, Batch Cut off Times, Settlement Emails, Payment Processor Statement, ACH cut off time, Solution to Splitting Batches for Bank Rec, Fees
Day 3: October 22
Questions and Answers- Open forum
Springbrook Enterprise
Human Resources
Open Enrollment
ESS
Nov. 16, 17 & 19
2021
Signups coming
Springbrook Enterprise Utility Billing & CivicPay Training
Oct. 19, 20 & 22
2021
$900/Two agency
representatives