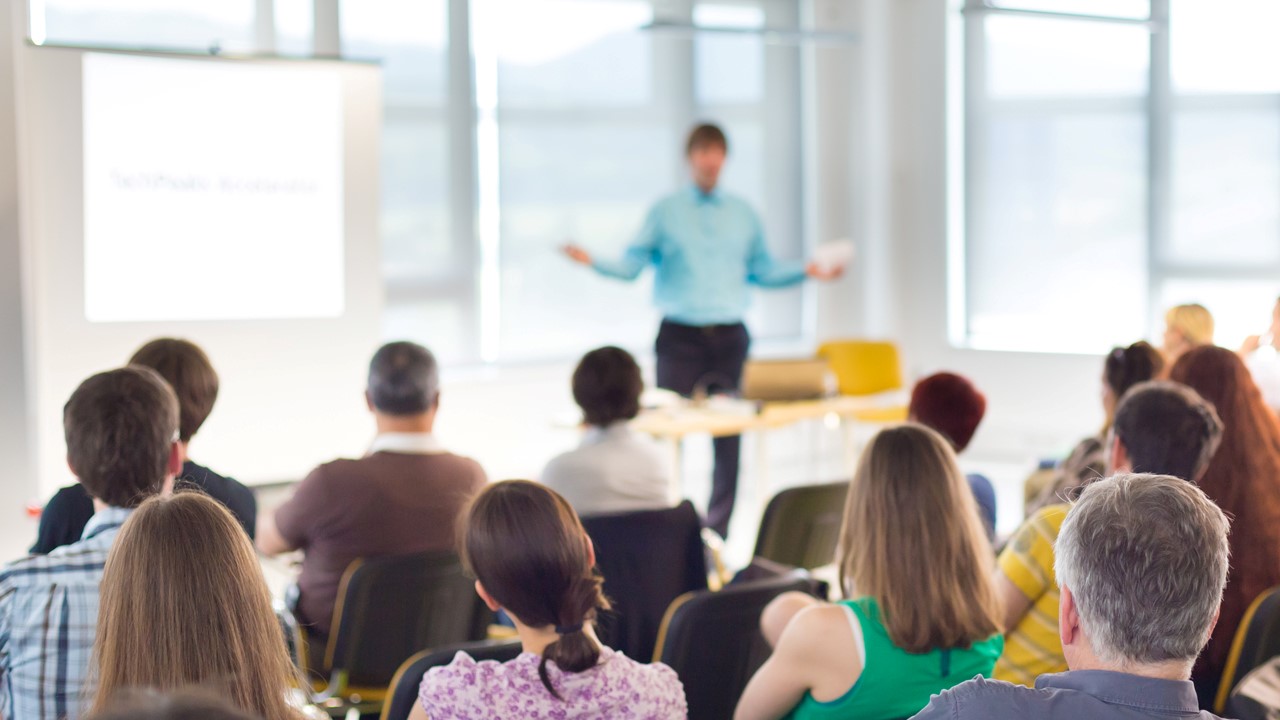 Springbrook Enterprise and Express
Summer training courses: Signups open
Springbrook Software is making live training available for our Springbrook Enterprise and Express customers. Each session will provide a deep dive into our products, led by training specialists who will make sure that your agency personnel is fully versed in the complete utilization of our tools.
Virtual, in person instruction and a follow up open forum question and answer session provides everyone with the attention they require to master our powerful Springbrook products. Courses are six hours plus two hours open forum (Enterprise), and the course fee includes up to two representatives from each agency (Enterprise).
July Express Training session: Express Utility Billing Workshop.
One day, four-hour workshop, including a one-hour lunch break.
Fee for course: $250, for each Agency representative
August Enterprise training sessions: Mastering Tableau Reporting and Analytics
Day 1 and Day 2 consist of 3 hours each day and a 15 minute break each day.
Day 3 will be a 2 hour open forum session
Fee for course: $900 – includes two local agency representatives
July: Springbrook Express Utility Billing Training
Deep dive into the minutia of the Springbrook Express Utility Billing module. Our Springbrook trainers will cover in-depth topics including USDA Reporting, EIA reports, water loss, monthly consumption, and DOR Excise Taxes.
August: Springbrook Enterprise Tableau Training
Springbrook Analytics is our new reporting and analytics solution powered by Tableau, Springbrook's industry-leading reporting partner. Tableau's reporting software offers the Springbrook Cloud community a host of advantages that deliver a comprehensive, interactive view of programs, budgets, and high-level trends across the entire Agency.
Springbrook's advanced, live training sessions are designed to provide your agency representatives with mastery over this powerful too. Our experts have built data sources for every product suite in Springbrook Enterprise: (AR, AP, BP, BR, BT, CH, CM, CR, EB, FA, HR, IC, LP, PM, PO, PR, SA, UB, WO).
Our growing reporting library already contains many reports and visualizations including: General Ledger Fiscal Summary, General Ledger Revenue/Expense by Year, General Ledger Budget Graph, Accounts Payable Summary, Accounts Payable Checks By Year/Batch. Preview the full contents of our reporting library here.
Summer 2021 Springbrook Enterprise Tableau training
Using Tableau features
Share Workbooks and Dashboards with other users
Set Permissions for other users
Mark Favorite workbooks for quick access
Create Tableau Tags
Create Subscriptions
Editing a Springbrook Standard Report
Work with the Springbrook Report Library
Download standard reports and upload to the Agency folder for editing
Edit in the Tableau workspace- How to navigate with Tables, Marks, Shelf (Rows & Columns)
Add Dimensions & Measures qualitative and quantitative data
Use Calculated Fields to compute quantitative data (Expressions)
Creating a basic Workbook from a business case
Connecting to a data source(s)
Using the Tableau workspace to build your own workbook- navigate Tables, Marks, Shelf (Rows & Columns)
Add Dimensions & Measures- qualitative and quantitative data
Use Calculated Fields to compute quantitative data (Expressions)
Bringing it all together
Create Dashboards – a collection of several views, letting you compare a variety of data simultaneously
Create Visualizations-deliver a story with your data using Tableau visualizations (charts & graphs)
Springbrook Express Utility Billing
July 27th, 2021
$250/One agency
representative
Springbrook Enterprise Tableau Reporting & Analytics
August 17, 18 & 20 2021
$900/Two agency
representatives