Meet Springbrook Express, the most powerful, easy to use, all-in-one financial cloud platform for Cash Basis governments. 
SB Express is the all-in-one financial platform choice for small local governments that want an easy to use out of box accounting system. The SB Express is a fully integrated fund accounting, payroll, and billing platform built on over 30 years of successful government installations. SB Express manages finance, payroll, and utility billing system that delivers the most modern technology available to your Agency.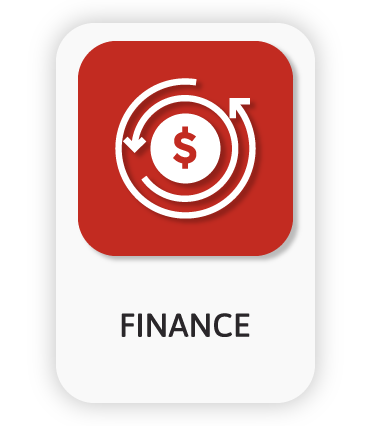 Bring your financial story to life with true fund accounting software. Designed for Cash-basis Governments.
Our integrated payroll software makes performing payroll a breeze. The workflow is streamlined and it's easy to search.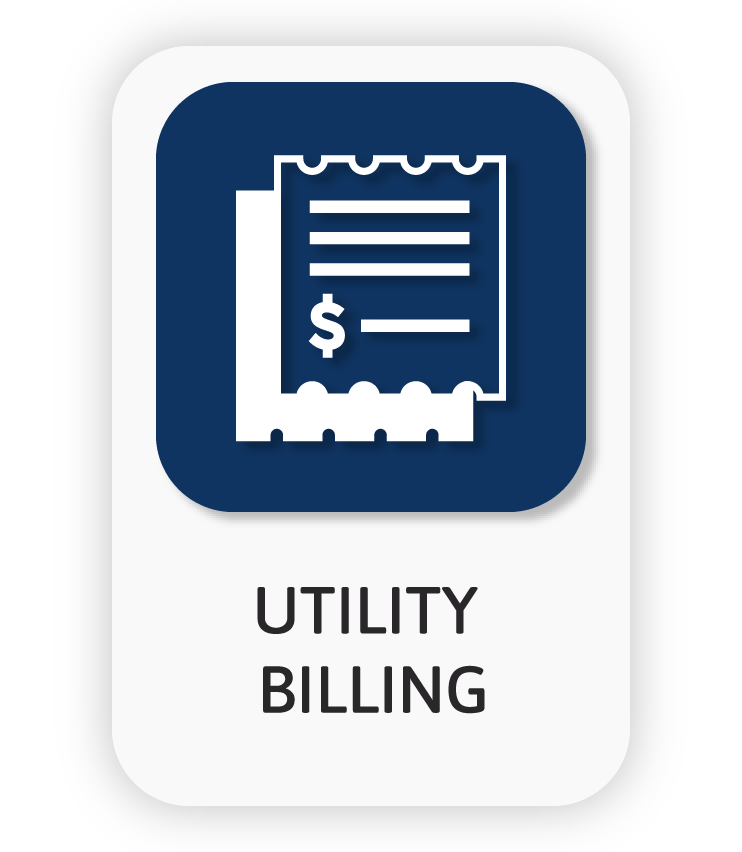 Express billing is truly a comprehensive utility management system.
Track and manage all assets in the cloud.
Make the move to Springbrook Express today!
New look, feel, features and functions!
Payroll Control screen illustrating new look and feel.  The layout is instantly familiar to current Springbrook Express users with the ability to drill-down into employee details where applicable.
Chart of Accounts screen demonstrating the ease of seeing real-time financial numbers.  This functionality, along with the ability to customize the columns that display, and other advanced search & filtering options, provides powerful enhanced search and download capabilities.
Interested? Let's Chat
Learn about how we can meet all your local government financial platform needs with Springbrook solutions
Get Started