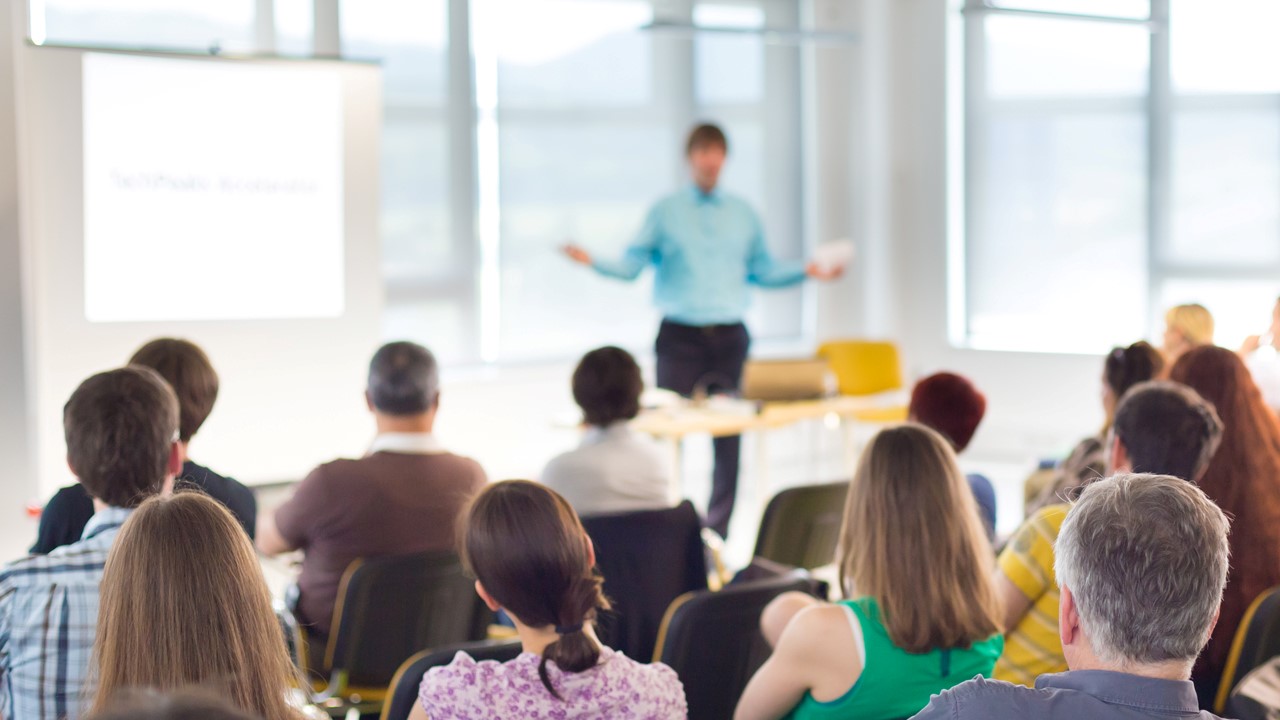 Springbrook Enterprise
Financial Reporting tools in the General Ledger
FEBRUARY 22, 23, 25 2022
Day 1 Tuesday February 22, 2022 (Instructor: Carol Almer)
10:00 – 1:30 pst
Visual Reporting
This tool was created to aid in producing GASB 34 reports. It allows you to define where you want GL account information to be located within a pre-existing Microsoft Excel spreadsheet.
The GASB 34 spreadsheet includes the Statement of Net Assets and Statement of Activities (full-accrual reports), the Governmental Funds Balance Sheet, and Governmental Funds Statement of Revenues, Expenditures, and Changes in Fund Balances (modified accrual reports) and a Reconciliation worksheet. You can also create a new spreadsheet for customized reports.
Reporting Manager
Create customized reports based on pre-programmed report types (revenue versus expense, trial balance, revenue analysis and expense versus budget).
When you set up a report using the Reporting Manager, you can select how the report will sort, the level of detail that will display on the report and whether or not uncommitted transactions or inactive GL accounts will be included. Filter journal entries that display on the customized report by fiscal period and year, ALFRE designation of the GL accounts (asset, liability, fund balance, revenue or expense), the module that was used to generate the journal entry or GL account number.
Day 2 Tuesday February 23, 2022 (Instructor: Carol Almer)
10:00 – 1:30 pst
Query Manager
The Query Manager feature is used to create customized reports. This is a comprehensive tool. You can select the columns that will be included on the report rather than generating reports based on pre-programmed standard reports.
Set up a report using the Query Manager Reporting Tools and select how the report will sort and group the information, which columns will display, the totals that will display and the default filters that will determine which journal entries will be included on the report.
QBE Report
Learn to use the QBE Builder reporting tool to create customized reports in the General Ledger module. Reports are created in the QBE Builder by selecting columns, creating arguments to define records, selecting how the report will group and sort, and then defining the totals that will display on the report. After the report has been created, it can be printed out or exported into an MS Excel, MS Access or CSV format. Reports that have been created using the QBE Builder tool can be saved and generated at any point.
Day 23 Tuesday February 25, 2022 (Instructor: Carol Almer)
10:00 – 12:00 pst
• Questions and Answers – Open forum
SPRINGBROOK ENTERPRISE
GL REPORTING TOOLS
Feb. 22, 23& 25
2022
$900/Two agency
representatives